Wellness hotel in the Sauerland Find peace in the Fürst von Waldeck
Relax after an eventful day in our relaxing wellness area with swimming pool, sauna, steam bath, infrared heat cabin, experience shower, whirlpool tub and sun meadow.
Immerse yourself in the multifaceted world of relaxation and gather new vital energy for the demands of everyday life.
The cosmetics & wellness -Studio "NATURE" under the direction of Mrs. Anja Lopez Arcos pampers you with sensitive massages, high-quality care products and valuable oils.
Appointment under: +4915125689930
.
WELLNESS IN WILLINGEN OUR SPA & WELLNESS AREA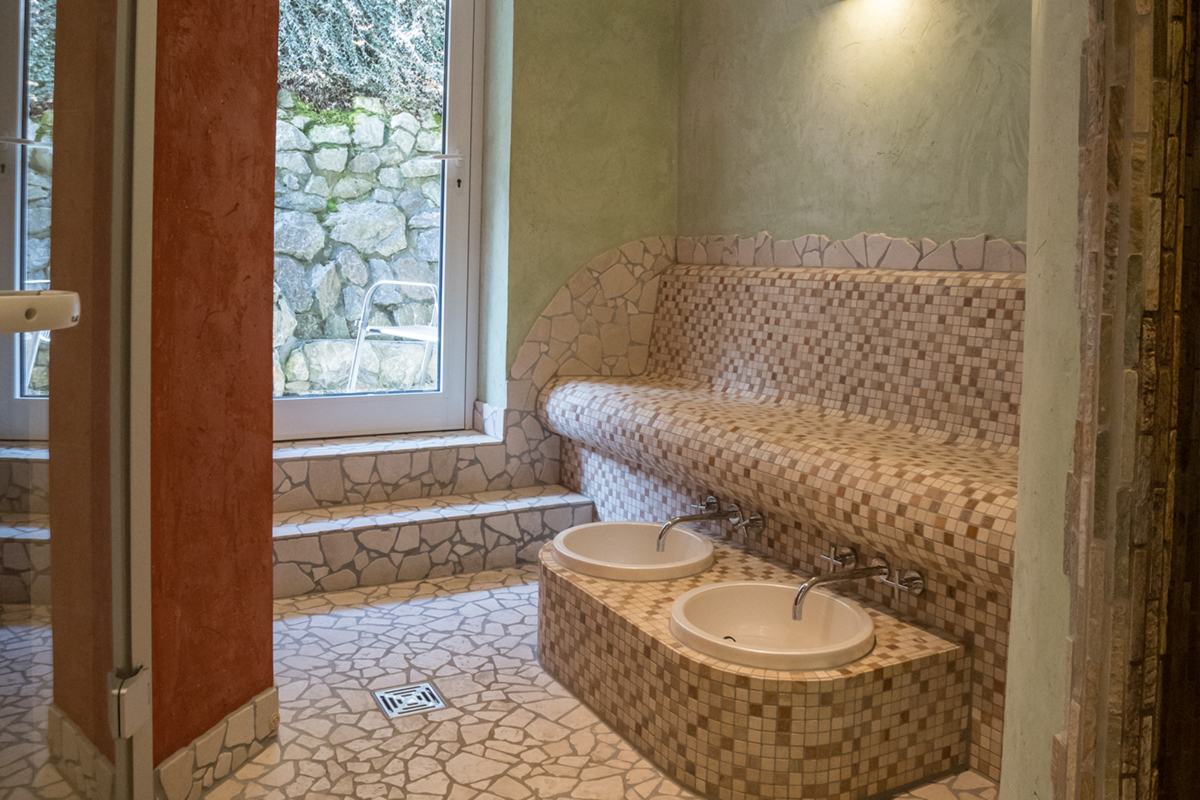 Wellness & Spa
In our relaxing wellness area, you will be pampered by the hot temperatures in the sauna or the gentle warmth in the steam bath. The wonderful atmosphere and the soft sounds are soothing caresses for your soul.
Finnish sauna
Aroma steam bath
Infrared heat cabin
Experience shower
Whirlpool tub
Sun meadow
Foot basin
Relaxation area
Fresh air area
Indoor swimming pool
Here you can switch off, immerse yourself, actively start the day and then feel reborn. A pleasant 29 ° C invite you to enjoy a pleasant swim. Then relax in the adjacent relaxation area.
Open from 7:00 a.m. to 8:00 p.m.
Size approx. 8 x 4 m
Water depth: 1.35 m
Temperature approx. 29 ° C Close your eyes and experience the tranquility, scents, colors and gentle sounds.
Step into our world of pampering and feel the relaxation and well-being throughout your body. Treat yourself to some time out and enjoy the here and now!
Price list is available for download.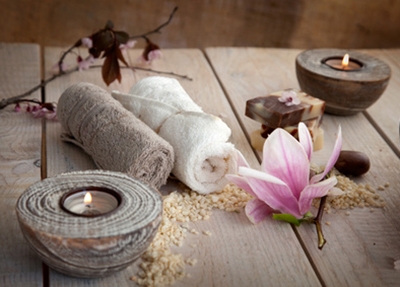 Exclusive wellness treatments:
"Relax to go"
Partial massage of shoulders, neck and back with high-quality oils individually according to your wishes
Price per person € 35.00
"Intensive muscle relaxation"
Particularly gentle spinal massage
.
Relaxation of the muscles with a positive effect on the nerves, the muscles are strengthened and loosened.
Price per person € 42,00
"Kräuterstempelmassage"
It has a holistic effect on body, mind & soul and releases tension .
Price per person € 74,00
Cosmetic facial treatments:
"Balance to go"
Gentle cleansing • peeling • care mask • massage • day care
Price per person € 69,00
"Luxury Spa Cosmetic treatment"
Skin-building, skin-firming, vitalising treatment for face, neck and décolleté
Gentle cleansing • peeling • care mask • massage • active ingredient ampoule • final care
Price per person € 69,00
Relaxation treatments:
"Bodycandles treatment"
Release of blockages, stress reduction, relaxation of body, mind and soul, balancing of the chakras so that energy can flow better again.
It also activates the body's own self-healing powers.
Price per person € 36,00