Offers for your holiday in the SauerlandHoliday at the Fürst von Waldeck
.
Why wander far afield,
when the good is so near?
For you to enjoy your holiday carefree, we offer our rooms with numerous well-being services included in the price. In addition, we have put together many attractive offers for you again. For a holiday with many extras!
Find the right offer here – whether it's a short trip
over the weekend, a short holiday, your summer – or winter holiday, a wellness weekend for two or your active holiday with friends or family.
"Hospitality starts with the booking"
Book your holiday in Willingen directly on our website at the guaranteed lowest price and the best cancellation conditions.
Bookable on
selected dates
Arrival day: Sunday
5 nights per person
from 204,00 €
Bookable from 02 January
until 28 October 2022
Arrival days: Sun, Mon, Tue
3, 4 or 5 nights
per person
from €171.00

Arrival days: Sun, Mon, Tue
3 or 4 nights per person
from € 201.00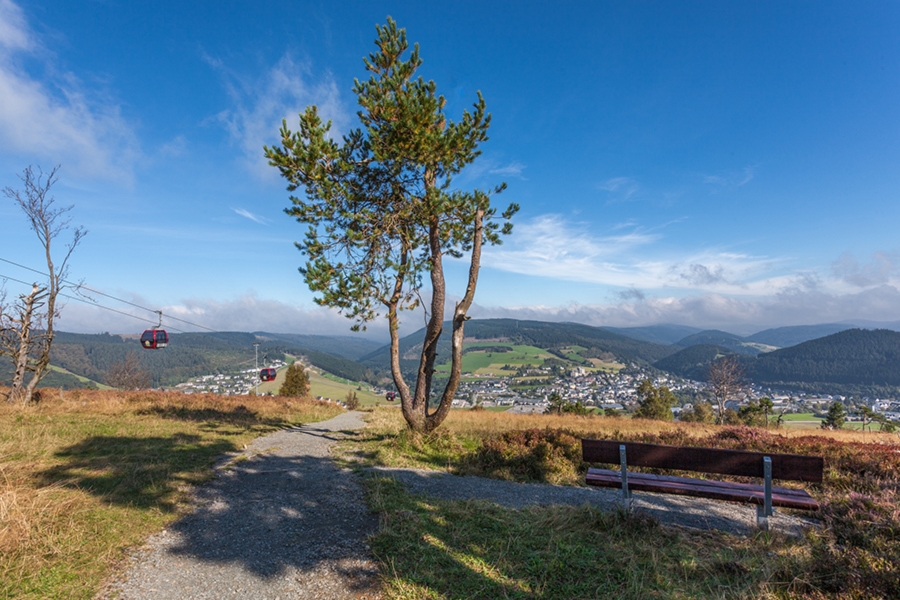 Bookable on selected weekends
Arrival day: Wed,Thu,Fri
2 nights per person
from 139,00 €
Bookable from 02 January
until 18 December 2022
Arrival days: Sun, Mon, Tue, Wed, Fri
2 nights per person
From €159.00
Bookable from 09 January
until 31 October 2022
Arrival days: daily
7 nights per person
from €350.00
Bookable at selected weekends
Arrival day: Friday
2 nights per person
from 124,00 €
Valid in season A and B
Arrival day: Friday
2 nights per person
From €185.00